Established in 1751, the Philadelphia Police Department (PPD), or as it is commonly referred to, the Philly Police is the fourth largest department in the US with approximately 800 civilian employees and 6,300 officers. If you're one of them or have friends or family in the force, Police Brand Memorabilia and Collectibles' Customisable Wooden Thin Blue Line Flag with the name or badge number, a Police Bulldog Sticker/Decal for the car, or just the Police Bulldog Challenge Coin to add to a collection featuring challenge coins. It is noteworthy that our four-legged friends of the K9 Unit are also an important part of the agency, and so are their handlers, for them, we have the K9 Unit Sticker and K9 Unit Challenge Coin. The PPD has Philadelphia County under its jurisdiction, which is home to approximately 1.5 million residents covering an area of 140 square miles. Officers and personnel are assigned work across the country in 55 different locations while the headquarters remain in the Center City.
There are 6 major units under the Philly Police. The Civil Affairs Unit takes care of all demonstrations, marches, parades, labor disputes, and marches that concern the general public. It is their aim to ensure peace and public order while being impartial when faced with civilians exercising their rights. The Police Marine Unit is responsible for patrolling 42 miles of navigable waterways alongside other water bodies in the country to encourage water safety and deter crimes. Established in 159, it is one of the oldest special units. The Delaware Valley Intelligence Center uses state-of-the-art technology to assist emergency responders with cooperative intelligence so that crimes can be identified and potential dangers averted. The Aviation Unit, equipped with the most advanced technology, vigilantly conducts air patrol throughout the year supporting uniformed forces on the ground. The Mounted Patrol with its steep history and the Office of Forensic Science responsible for the collection, analysis, and interpretation of reliable evidence completes the PPD.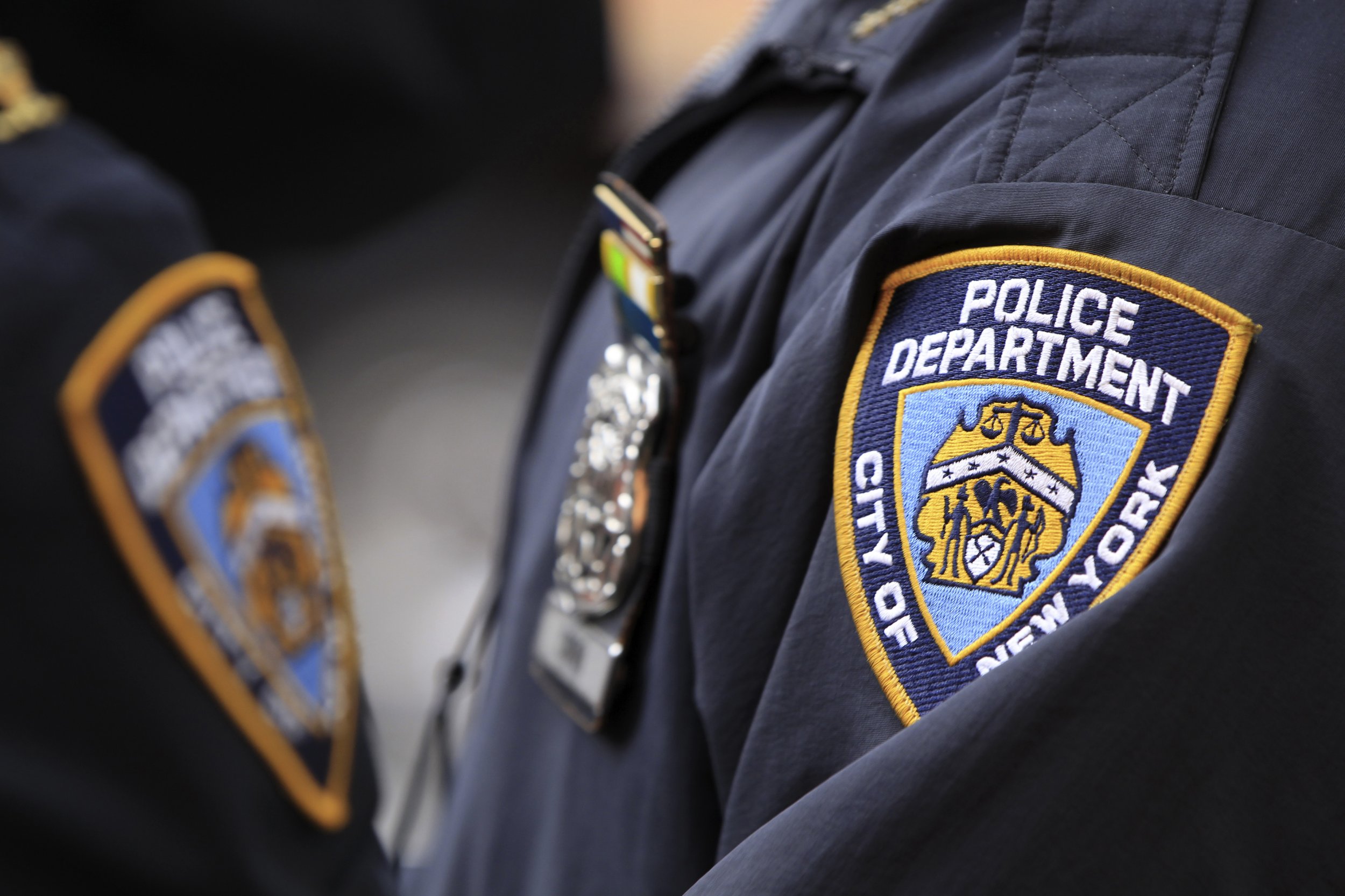 In recent years, the PPD has taken it upon itself to close the increasingly jarring gap between the department and the community by wholeheartedly adopting the concepts of accountability and community policing. The department is one of the most active in the nation with the motto "Honor, Service and Integrity" which is very similar to the message of Police Brand Memorabilia and Collectibles' Honorbound Protect and Serve Police Coin. All of these factored in, it only makes sense to support these brave hearts in their endeavor, and the Peace Love Black and Blue Shirt can help members of the community do just that and let their sworn officers know that they're doing a good job and that the community is proud.  
Please note that
in no way is Police Brand Memorabilia and Collectibles affiliated to any law enforcement or governmental organization.