The New York State Police (NYSP) is one of the biggest law enforcement agencies in the United States of America. It is the state police division of the state of New York, with more than 50,000 sworn police officers, also called state troopers. The NYSP is considered as a part of the New York State Executive Department. The motto of the NYSP is Excellence through Knowledge, which can be represented clearly by the Police Brand Memorabilia and Collectibles' Honorbound Protect and Serve Police Coin. Own this coin now to show your support for the officers of the NYSP, who put their lives in the line to protect you and your family. 
The establishment of the NYSP dates back to the year 1917, when the bill for a state police force was passed following the murder of Sam Howell in the year 1913, which is still an unsolved case since the local police agencies failed to catch the culprit. The term "New York State Troopers" was coined by the very first superintendent of the NYSP - George Fletcher Chandler. He is responsible for organisation and the development of the NYSP during its early days when it was first set up. He was also the first person to advocate the use of police officers carrying their gun exposed on a belt, which is a common sight nowadays but was not at that time.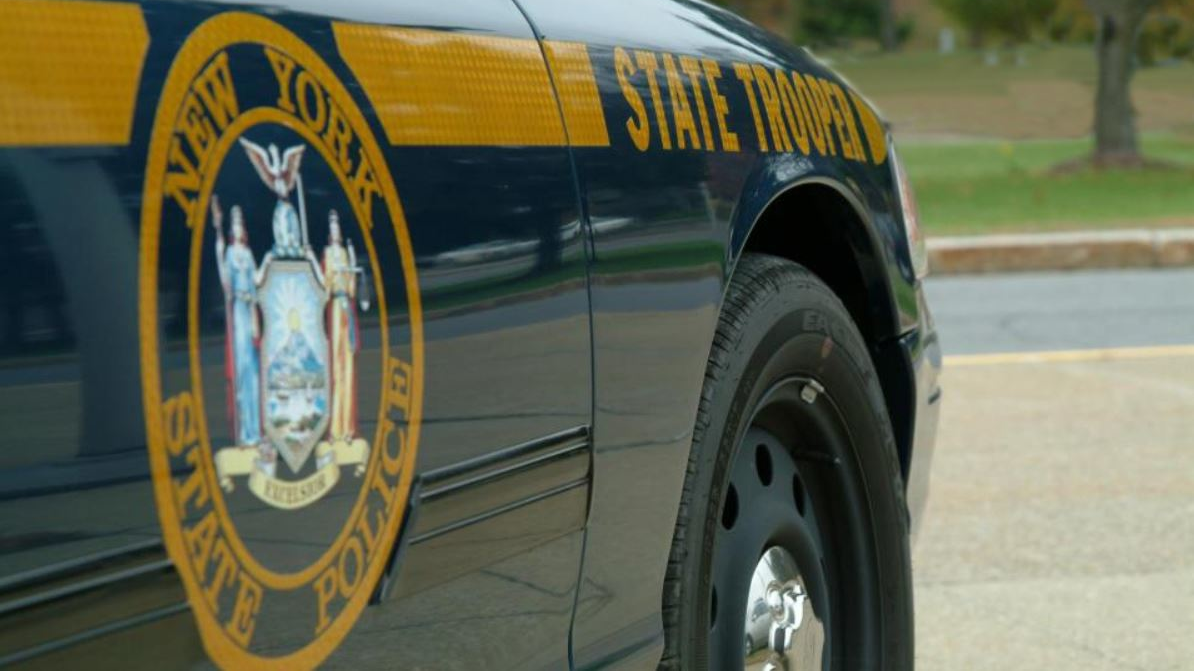 In the year 1980, the Long Island State Parkway Police - another local law enforcement agency of New York merged with the NYSP. In 2020, the New York State Park Police is also set to merge with the NYSP, creating an even bigger and more advanced law enforcement agency that the NYSP will soon become. The Honorbound Protect and Serve Police Coin is the perfect way to show support for the NYSP. 
Some of the main duties of the NYSP include protecting the Lieutenant Governor of New York, along with the Governor of New York. It has been declared that the NYSP is one of the five state police agencies of the United States of America to not have dashboard cameras equipped in their vehicles, which have been considered to be significant in clearing the names of police officers who have used their power for wrong intentions, along with the use of body cameras equipped by the State Troopers. The State Trooper Bear Challenge Coin will help in making the troopers proud and supporting them.
The new recruits of the NYSP go through a long training period, lasting many months. The recruits first go through a 26 week training program in the NYSP Recruits Training Academy. After they graduate from the academy, they are required to go through another training program lasting 10 weeks as field training along with an appointed Field Training Officer (FTO). These recruits are also helped by their canine compatriots. You can pay tribute to our canine guardians using the K9 Unit Stickers and the K9 Unit Challenge Coin.